Name: Tex Strong
Entrance Music(yt link):
Face/Tweener/Heel: Face
Photo for the card: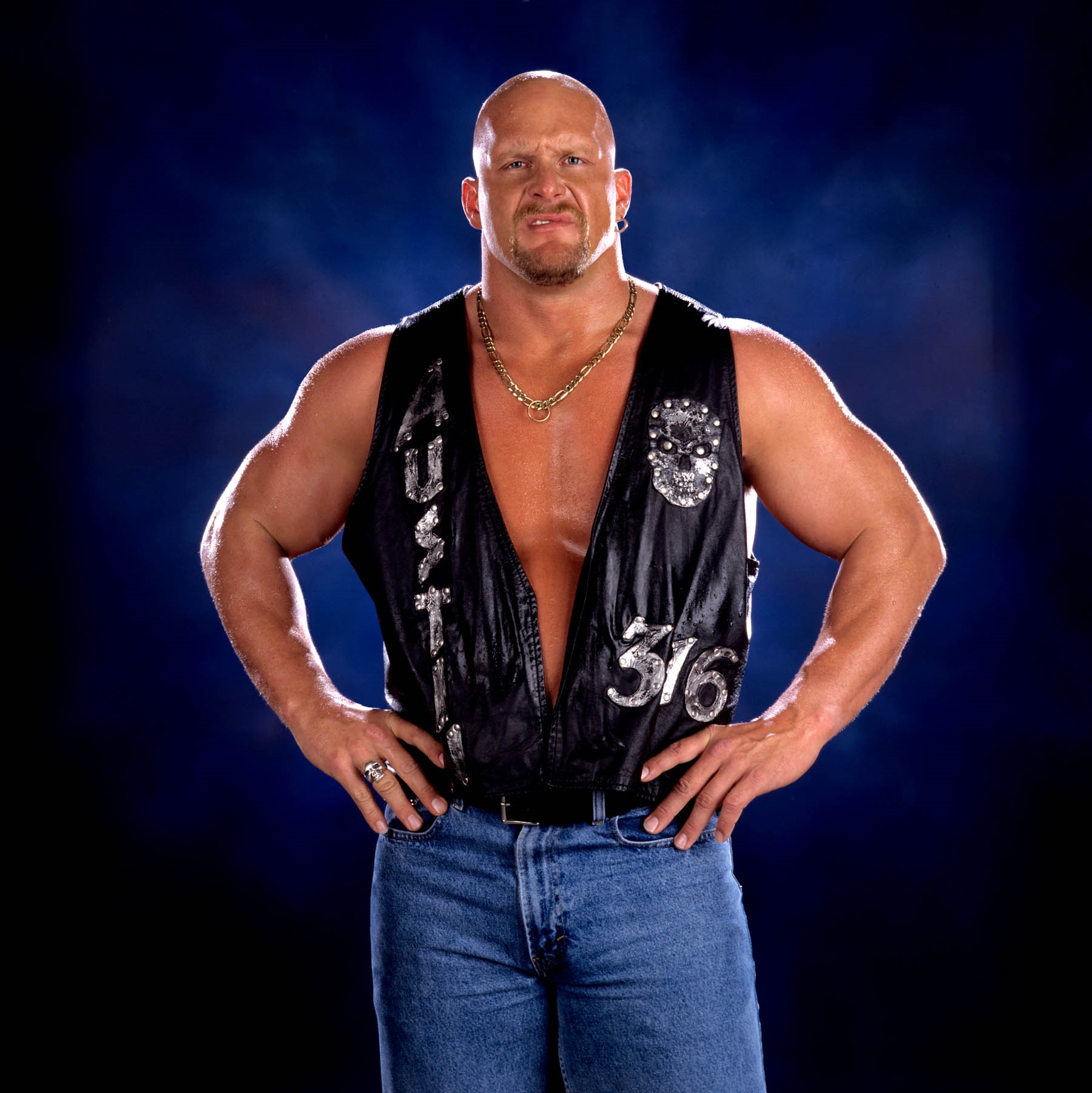 Wrestler`s story: Growing up in a small one horse east Texas town, Tex learned very early in life that you always have to earn your way. From a young age he loved watching todays legends of wrestling in their prime. Always having the dream of one day becoming a professional wrestler himself, then eventually to realize his ultimate dream of establishing himself amongst those greatest names in professional wrestling history by fighting and earning his way to the top to become a world champion.
As he grew older his passion for wrestling never died, it only became stronger. He was not the biggest, mind you but he began training, studying his favorites, fascinated by the art of wrestling he had drive and motivation to make his dreams a reality. One fateful day whilst training in a local gymnasium, he gained entry into an amateur tournament to be held within the coming months. This was the chance he longed for to prove himself.
...as the months passed young Tex became bigger, stronger, technically gifted, and more agile. He was now ready for the huge life changing opportunity that lay ahead of him...
Tex went on to win the tournament in impressive fashion catching the eye of major talent scouts in the audience. He received an offer & signed with ICW.



Mesaje

: 3


Points

: 7


Reputation

: 0


Data de inscriere

: 2017-04-08



Admin




Mesaje

: 9


Points

: 21


Reputation

: 6


Data de inscriere

: 2017-04-08


Varsta

: 20






Mesaje

: 3


Points

: 7


Reputation

: 0


Data de inscriere

: 2017-04-08





Similar topics
---
Permissions in this forum:
You
cannot
reply to topics in this forum